Teeth Cleaning
Teeth cleaning, scale and clean or tooth washing are all the same terms for a form of treatment where a dental professional removes the buildup of hardened plaque and bacteria off the teeth around the gum line.
This hardened plaque, also known as calculus, naturally forms in the mouth from the mixture of soft plaque, bacteria and saliva mixed over time and settling onto the tooth.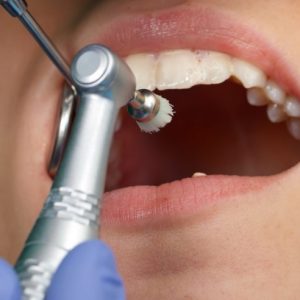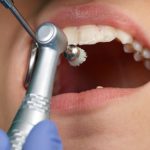 Over a period of time, despite good brushing and flossing, these rough surfaces collect more and grow in the mouth which can lead to:
Gum inflammation – also known as gingivitis
Bad breath
Bleeding gums
Sore gums
Yellow rough patches over teeth
Gum disease – periodontitis
With the removal of calculus or plaque build up the gums and teeth will have a better environment to remain healthy, paired with good oral hygiene practices at home to help maintain.
We recommend our patients to see us at least every 6 months to help maintain their oral health with these appointments as we find that these appointments are very good for us to monitor their general oral health and control this bacterial calculus.