Dentists You Can Afford in Hornsby – Hornsby Dental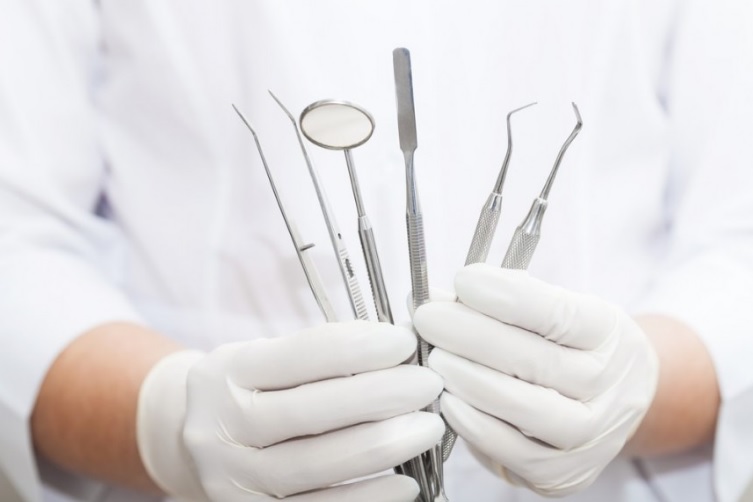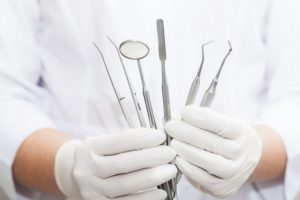 Let's be honest, a visit to the dentist can be really expensive. This is one of the reasons why some patients are hesitant to set an appointment even if they are already experiencing dental problems.
In delaying treatment and neglecting regular check-ups, dental health is compromised. This will lead to more complicated dental issues that would need more expensive treatment.
Here at Hornsby Dental, we offer both budget-friendly and high standard dental services. We believe that dental care should be accessible to everyone – not only for those who can afford to spend extra money on their health.
We offer dental solutions to your dental problems in a way that fits your budget.
Experienced Dentists
Our dentists Hornsby NSW are highly experienced and qualified to serve patients in Australia. All our Hornsby dentists are professionally trained to handle cases with different complexities.
When it comes to equipment, you have nothing to worry about. Our cheap dentist Sydney is equipped with modern technology to provide you with the best dental service possible.
Accredited Health Funds
Our top priority is your dental health and general well-being. As a team, we are committed to providing the highest quality of dental services to each of our patients.
We strongly believe that everyone should have access to affordable and quality dental care. We give flexible payment methods and access to health fund rebates, so you won't have to think about compromising your dental health just to save some money.
We also accept health funds from our preferred providers, BUPA, Medibank, NIB, Westfund to help lighten the load of dental treatments. Since these health providers provide certainty of out-of-pocket costs for treatments, it makes your appointment stress and worry-free.
Members can claim maximum benefits with us, which means you pay less out-of-pocket and at the same time, get more money back. It's also convenient to claim your benefits by simply swiping your health fund card on our Hicaps Machine.
There are no out-of-pocket expenses for teeth cleaning, dental fillings, x-rays, and check-ups for children. This will benefit children in the long run, so make sure to take care of and maintain your child's pearly whites. 
To know more about getting the dental care you deserve at a reasonable cost from a dentist near Hornsby, do not hesitate to contact our friendly dental staff so that we could assist you better. Grab your phone and reach us at 02 8090 1100.