Dental Clinic in Hornsby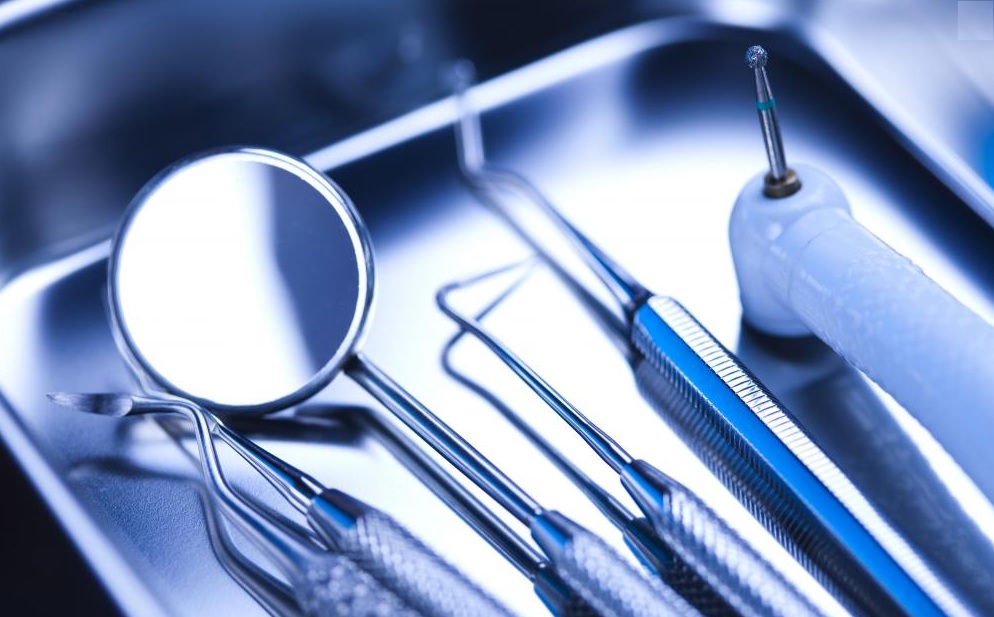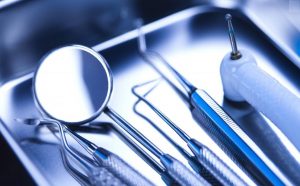 Looking for a dentist near Hornsby? Fortunately, the vibrant suburb is now home to several dental clinics ready to tend to the dental needs of the residents of Hornsby and its outskirts.
In the search for dentist Hornsby, top on the list that patients should consider include factors such as skill and experience of the Hornsby dentist, modernisation in materials and techniques, and affordability of the costs.
If you are looking for world-class Dentistry at a reasonably affordable price, you may find Hornsby Dental as a dentist near me that can give you just that and more.
Hornsby Dental and its licensed dental professionals render the best care using modern materials in Dentistry and through the latest, most non-invasive techniques in the practice. Through these, we are able to secure the trust and loyalty of our patients as they leave our clinic with nothing but satisfaction and smiles.
Expert care with a personalised touch is something we value with all dental treatments done to cater to you and your needs whilst considering your comfort.
With the constant innovations in the practice, more options are also made available to our patients and we make sure these are considered in our clinic. As dental problems and the treatment to it is always a case to case basis, discussions are always done so that the patient and dentist Hornsby NSW can select which is the most suitable for the case.
These are all done in the promise of providing the best in Dentistry at the most reasonably affordable cost. You may find that Hornsby Dental is a cheap dentist Sydney but we never compromise on the results and only give the best to our patients.
Visit our clinic, the "best dentist near me" and experience the state-of-the-art Dentistry we offer and the expert hands and skills of our expert dental professionals.