Dentists in Hornsby NSW
So what makes a good Hornsby dental clinic? One guaranteed way is to pay the national dental association website a visit. This site often lists all the local dentists including dentists Hornsby NSW. 
It's better to check on the list before you head on to your friends and family for recommendations. These inputs from family and friends are valuable since they create a picture not only of the dentist's work but also his or her personality. They can also provide information regarding the competence of the staff and even the environment.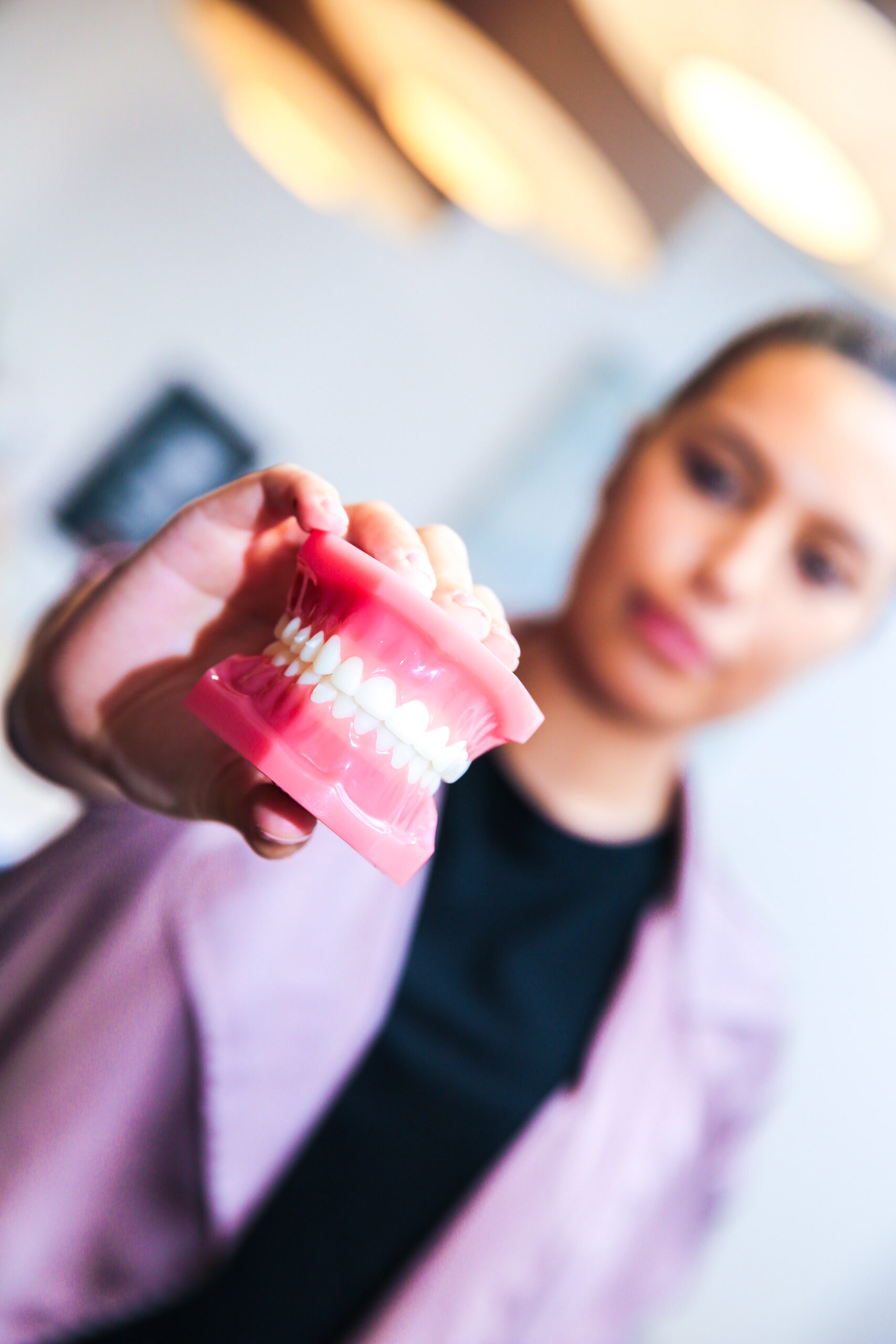 Other health professionals such as your family doctor may also be able to give good recommendations for a Hornsby dentist. If in case, you are moving to a new place, you may ask your current dentist as well if he or she knows a dentist near Hornsby. 
It's also imperative to check on the services offered by the dental clinic. Be sure to consider all the dental care services that are important to you and your family. Some of these may include restorative dentistry, root canal therapy, wisdom tooth removal, cosmetic dentist Hornsby, and many more. that you may not find in just any best cheap dentist Sydney.
A well-equipped dental clinic must have x-ray facilities and other dental equipment that can help the dentist to provide cutting-edge services to patients. And not only that, but the dental clinic must also have an online presence. This would be very convenient for you since setting up an appointment with them can be done in just one click. You may also check more on the background of the dental clinic by reading the testimonials and customer feedback online.
It's best to look for Hornsby Dental since we are located in the heart of Hornsby where it is easy to find. This will be convenient for you especially in case of any dental emergency where you need to see an emergency dentist Sydney.