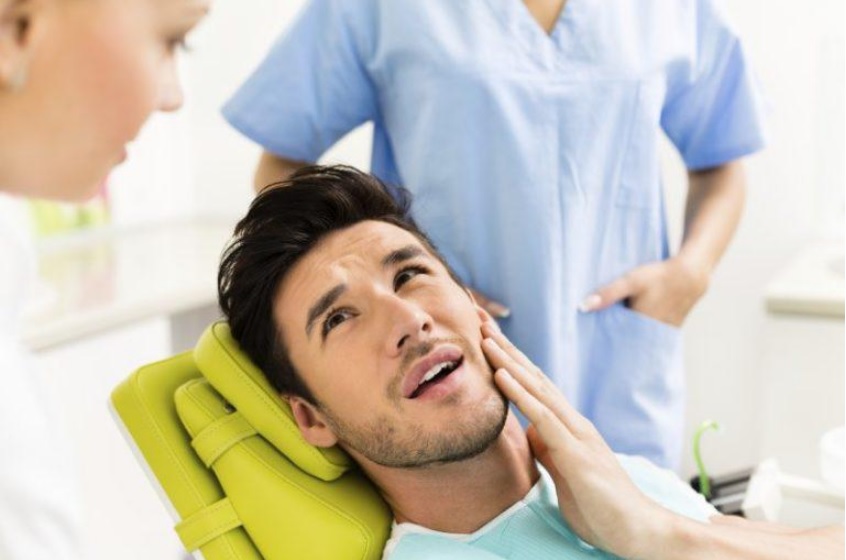 Emergency Dentist Sydney
Suddenly have a bad day because of a chip on your tooth after eating your lunch? Or did you randomly wake up in the middle of the night to severe pain in your teeth? Or perhaps lost a tooth in the middle of a game after colliding with a teammate?
These situations call for an emergency dentist Sydney and knowing who to call can mean all the difference between shifting a bad day to a great day.
Emergency Dentistry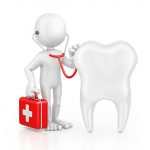 At Hornsby Dental, we understand that accidents do happen at unpredictable times, and having contact with an emergency dentist near me can greatly affect the situation. Not all dental clinics in Hornsby offer 24-hour availability of emergency dentists.
However, Hornsby Dental provides you the assurance that help is within your reach. Give us a ring and we will prioritise you and schedule your same day emergency appointment as soon as possible.
Until you are able to reach our emergency facility, knowing what to do in the presence of a dental emergency can help with minimising the damage and reduces potential threats to more severe trauma.
Here's what you can do as first aid to some common dental emergencies:
If you need to arrange an appointment with your Emergency Dentist Hornsby, you may contact Hornsby Dental and we'll adjust our time and prioritise your needs accordingly.
Emergency Dentist Sydney