Emergency Dental Care in Hornsby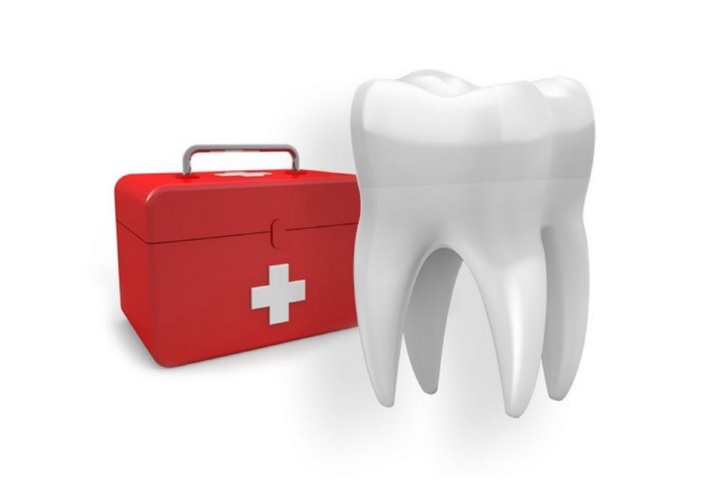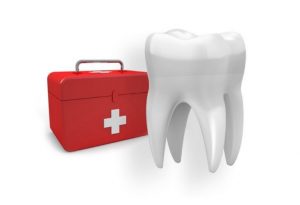 One day, you may find yourself checking online for an "Emergency Dentist Near Me" if in the middle of the day you accidentally chip your tooth while eating or you clumsily fall on your face while walking.
This can also happen in the middle of the night when you cannot sleep due to a terrible toothache.
Or worse, when you are playing with your friends and an accidental blow to your face completely removes your tooth.
The good thing is, there are many facilities that offer Emergency Dental Care in Hornsby. Some have their details available on their websites which you can immediately call or message regarding your situation.
First thing they would do is instruct you on what to do for the first aid measures and where to go so the proper treatment can be given.
If you have a private dentist Hornsby, chances are they can give you priority care especially during their clinic hours. Dental emergencies are always put first in line especially for urgent cases such as facial traumas and knocked-out teeth.
But usually, before you are able to give these emergency dental services a call or before you can set up a same day emergency appointment with them, having knowledge on first aid techniques is always a plus. This way you can easily figure out what to do before you are able to seek professional help.
Briefly, some of the things you can do as first aid during a dental emergency is to disinfect the affected area by gargling with a mild salt solution and to relieve pain or discomfort by application of cold compress. This is especially for minor cracks on the tooth and toothache that presents other symptoms such as facial swelling.
For an avulsed tooth, consider putting the tooth back to the socket and refrain from cleaning the root structures. These are important for preservation of the tooth. If this is not possible, soak the tooth in milk and immediately seek an emergency dentist Sydney.
Best thing to do in the face of a dental emergency is to remain calm and map out how to solve the situation so the best treatment can be given to the patient.