Hornsby Emergency Dentist | Hornsby Emergency Dental
Dental emergencies can arise at any time, sometimes stemming from pre-existing dental conditions or often because of accidents or injuries. Such situations can be scary and stressful however having a good understanding of possible causes of pain and home care management until professional treatment is sought can go a long way in improving prognosis of most dental conditions.
Dental emergencies can be stressful events for everyone involved so don't hesitate to book in a consultation with an emergency dentist Sydney at Hornsby Dental or contact us if you have any questions or concerns regarding emergency dental services available.
If you are looking for a 24 hour (24 hr) dentist, give us a ring, and we will endeavour to fit you in for an emergency dental appointment as soon as possible.
Call one of our friendly staff on (02) 8090 1100 to book an appointment with our emergency dentist Hornsby, or use our online appointment form after hours here –> Book Appointment
We typically respond to appointment form requests within 1-2 hours, but may be up to 8 hours depending on the time of day.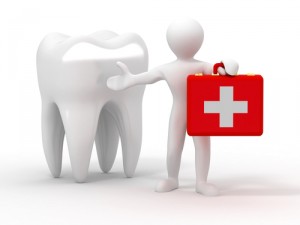 You can also schedule a visit at our other locations: