Pediatric Dentist Sydney
Some people often take the presentation lightly or for granted upon their visit to a dentist thinking of it as a minor option or feature. This element, however, plays a huge role especially for kids since they are not accustomed to visiting a dental clinic. You will want your children to feel more comfortable in a dental clinic environment and this is where a pediatric dentist excels with the services that they bring to the table. 
As mentioned earlier, most of the children are not enthusiastic in visiting a dentist. This is often the result of misinformation that they heard from others making them fear dental clinics as a whole.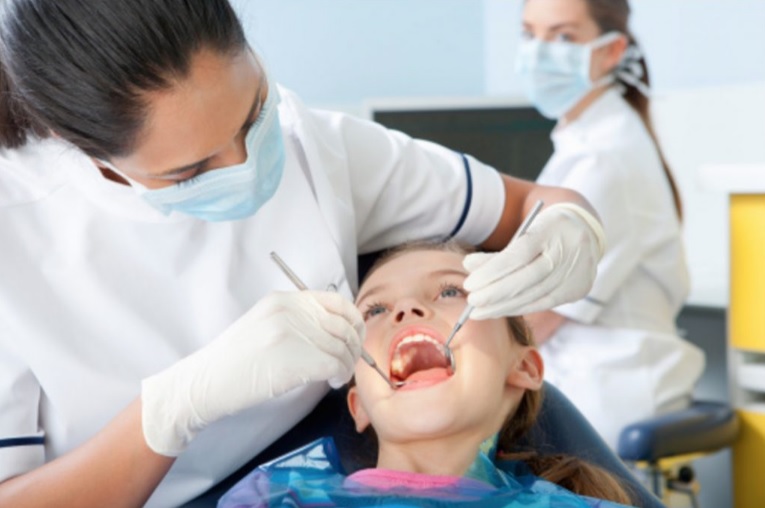 As such, you must let a professional handle the job with the help of the best children's dentist to help explain the situation for your child. These individuals are trained to attend the needs of their children making it fairly easy to keep them calm and at ease.
A top pediatric dentist can do this by creating a child-friendly environment within their clinic. They also allow children to roam around the clinic with guidance to help pique their curiosity and attention.
It should be noted that pediatric dentist Sydney has become more accessible as they are made readily available over the internet. For instance, a quick search for pediatric dentist Hornsby will produce a great number of results in just a couple of seconds.
With that being said, even if you do find a good pediatric dentist in your area you can't rely on them entirely as you will also need to do your part. Cooperation is important and parents will need to work hand in hand with a pediatric dentist to help achieve their goal. This includes listening and applying their advice as well as not missing follow up checkups and appointments.