Why Visit Hornsby Dental?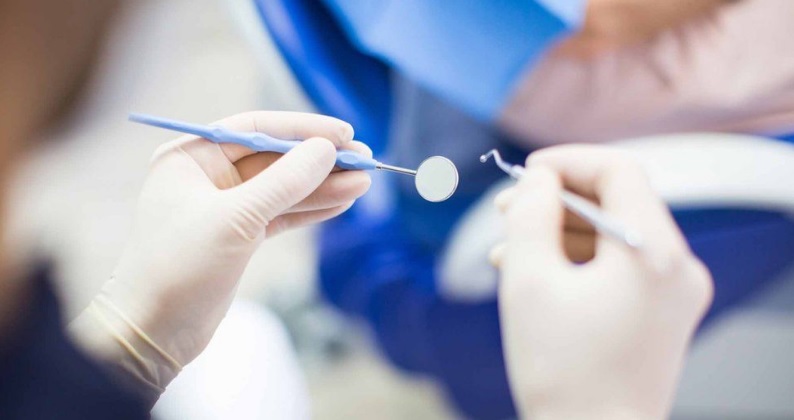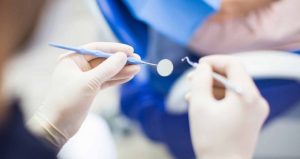 There are several dentist near me that can perform a number of dental procedures and can take care of your oral health.
With the growing population of Hornsby, dental clinics aim to consistently meet the demands of patients to help the majority of Hornby achieve optimum state of oral health.
As a best dentist Hornsby, what sets Hornsby Dental apart and why you should consider us as your top choice for everything dental?
Hornsby Dental is a patient-centered clinic that focuses on personalised care for all dental needs. We understand that patients have different cases, expectations, and limitations.
These are all considered when it comes to providing you the best management and treatment.
While ensuring that your standards are met, we also make sure that our quality care is as modernised as possible, keeping up with the latest in Dentistry when it comes to both dentist Hornsby skills and knowledge as well as innovative techniques and materials.
These are factors that we never compromise as we believe that our dentists Hornsby NSW and equipment should go hand in hand in providing you with the best treatment possible.
Aside from these, we also prioritise compassionate Dentistry in that we keep our costs at the most reasonable range as possible. We believe that world-class Dentistry is not a luxury, instead it should be made available to all.
To do this, we focus our treatments on Preventive Dentistry to avoid bigger costs in the future. Also, we only do necessary procedures so we can ensure that only what is needed is done and spent on.
Also, we are proud affiliates of several health fund providers. These partnerships greatly help the expense of our patients with over zero out-of-pocket costs on some procedures and high discounts as well. Through this, we can secure a better future when it comes to dental health for Hornsby.
Visit Hornsby Dental and experience the best dentist near me.