Choosing the Right Dentist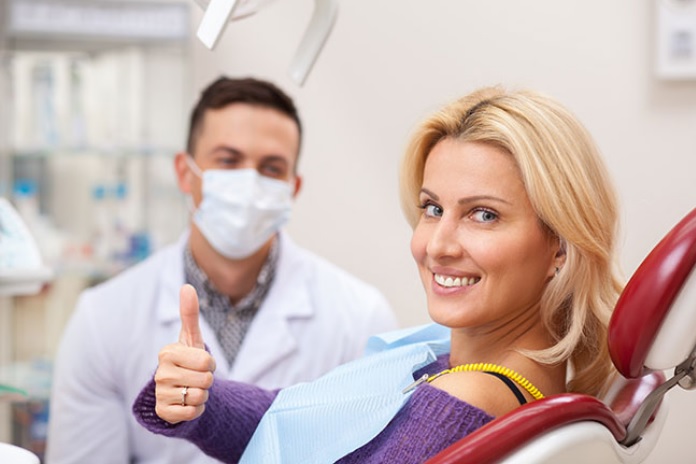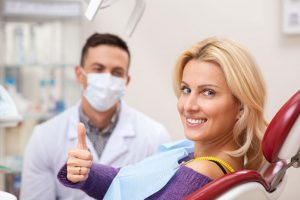 Going online and checking for a dentist near me would lead to a variety of choices.
You may find that your search engine would recommend several clinics as the number of dentist near Hornsby steadily increases year after year to meet the growing demands of the also rising population of Hornsby.
When it comes to choosing the right Hornsby dentist to take care of you and your family's health, it is important that you never look past a number of things.
This includes the quality services of the clinic, level of care from the dental professionals and staff, affordability of costs, and the accessibility of location.
With relevance to these factors, Hornsby Dental proudly recommends their services as the best option for you as you look for the "best dentist near me".
Hornsby Dental is home to some of the best dentist Hornsby. They are licensed dental professionals with expertise and experience in several dental fields, determined to give you the best treatments for all the dental needs of your family.
Our approach is centred on preventive care for your entire family to ensure that future dental problems and their corresponding expenses need not be your worry.
Aside from this, we also ensure that our materials and techniques are kept up to date so only the best treatment options with the most non-invasive yet promising results are given to you.
We also intend to give care as we prioritise your comfort, thoroughly explaining our procedures before proceeding with any of our treatments. For tooth extraction, our dentist Hornsby promises to give the most painless experience possible.
In the practice of compassionate Dentistry, we also offer dental treatments at some of the most competitive prices in Hornsby. We are also affiliated with health providers such as Medibank Members' Choice and BUPA Members First which aim to give their patients lesser to zero expenses for their dental treatments depending on their membership details.
For your gentle dental needs, visit Hornsby Dental and experience quality Dentistry at the heart of Hornsby.