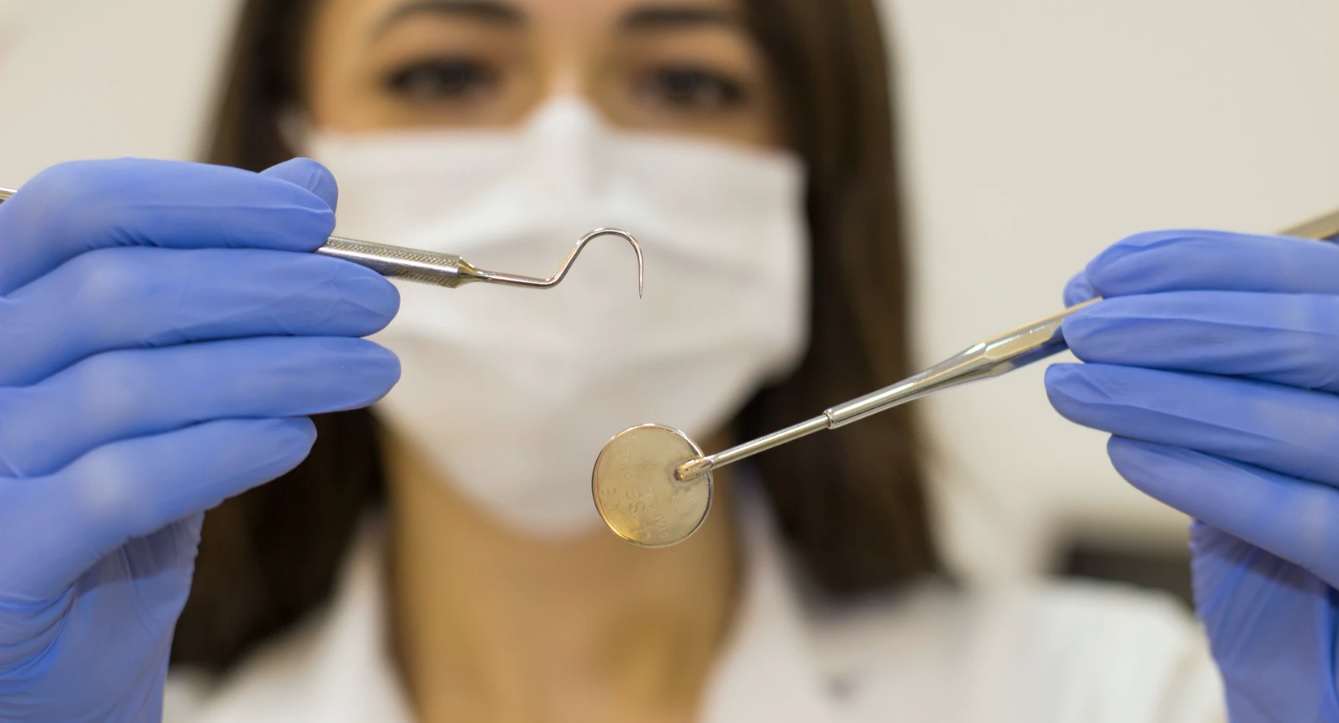 Dentist Near Me
If you are looking for a dentist near Hornsby, Hornsby Dental may just be the dental clinic you are looking for.
At Hornsby Dental, we advocate for all our patients as we provide them the best in modern Dentistry. Our vision steers towards providing state-of-the-art, comprehensive, and personalised dental medicine whilst valuing excellent patient care to ensure our patients are most comfortable with us.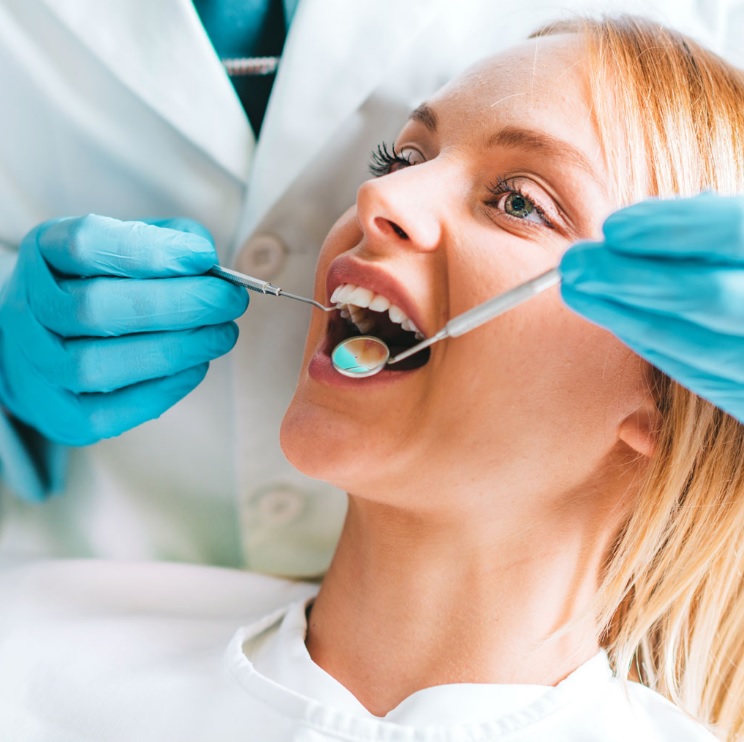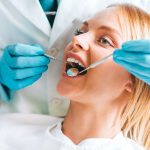 Our commitment to exceptional care through innovative Dentistry is done by investing in cutting-edge technology manned by the most brilliant minds in dental medicine.
Our dental professionals have the compassionate heart to discuss with you all procedures and make sure you are well-educated on them and the skills and knowledge to perform the most up-to-date procedures according to a well-made treatment plan designed for you and your dental needs.
We are a patient-centered facility that values your trust. We are passionate about bringing your best smile forward and this can only be done by taking good care of your well-being.
Understanding your concerns, desires, and expectations allows us to render better treatment and ensure that the results are as you envisioned them to be.
Thankfully, with the many testimonials of our patients about their experience with us, we are confident that we have met their expectations, perhaps going well above them as they consistently seek our help for everything dental.
We look forward to your visit with us so we can learn about you and your dental concerns and together we can aim to reach them for a better you.
How to get to Hornsby Dental?
Hornsby Dental is one of the largest dental teams in Hornsby. Our unified mission revolves around excellence in patient care and quality Dentistry for you and your family.
Our clinic is conveniently located at the heart of Hornsby, an easily accessible location at 21/14 Edgeworth David Ave, Hornsby NSW when you're looking for a dentist near me.
We are located near known landmarks such as Hornsby Girls School, Westfield Hornsby Shopping Mall, Willow Park, Kim Warwick Tennis Academy, and Mark Taylor Oval.
That being said, with the friendly community surrounding our clinic, you can enjoy your leisure, work, and study time just after your visit with us. This way, you can make your dentist Hornsby visit enjoyable for you and your family.
Located just near our clinic is Pacific Highway which enables visitors from several areas to visit our clinic. This accessible route makes it convenient for patients way North or South to commute to our clinic.
Train stations are also within our vicinity with drop off at Hornsby Station. Through this access point, we can also serve patients from different areas within Sydney.
From Hornsby Station, our clinic is only a good 10-minute walk. Head towards Florence Street then to Albert Street and exit to Edgeworth David Avenue to reach our dental clinic.
Experience excellence in Dentistry in the palm of your hands. Schedule an appointment with us, the best dentist near me, Hornsby Dentist and find out the many ways we can help you achieve your dream smile and the best state of oral health that you deserve.
Dentist Near Me