Dental Crown
Many consider dental crowns as God sent especially to those who are at risk of losing their tooth even when the tooth crown price is quite steep. Losing a tooth or two especially in your later years can be quite disadvantageous as they will not grow back again.
Furthermore, leaving them as it is will cause your teeth to misalign which is something that you don't want to happen. Luckily, dental crowns can resolve this issue without the need of having the tooth extracted saving them in the process. Let us look at what is a crown and their purpose with oral health.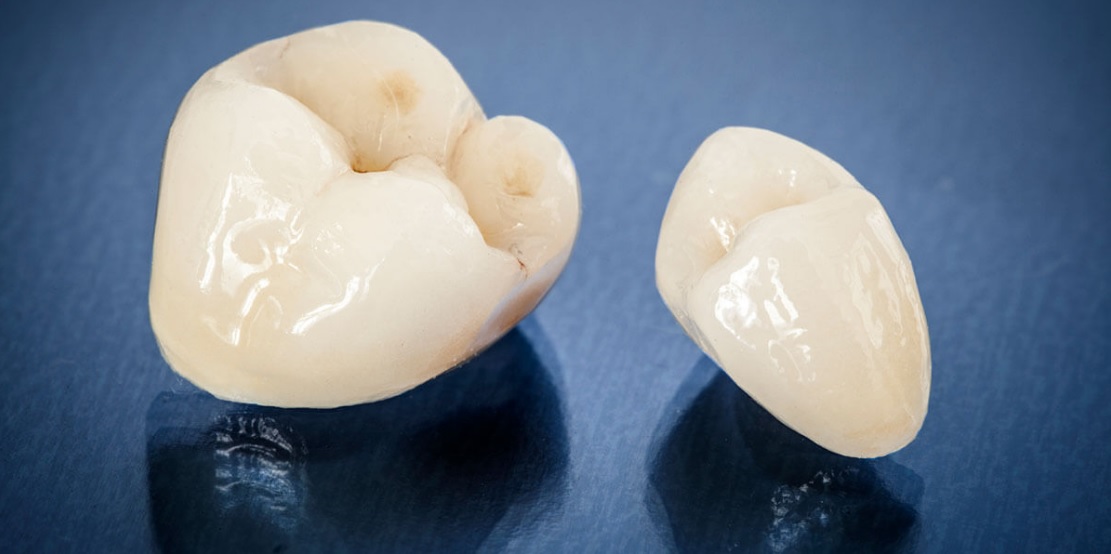 Dental crown or also known as a dental cap acts as a prosthetic device that helps cover up teeth that have been cracked, decayed, discoloured or misaligned. These are considered to be very durable especially the Emax crowns allowing them to withstand the pressure with little risk of chipping or getting them broken with everyday use.
They also look aesthetically pleasing as these crowns can match the natural colour of your teeth making it relatively easy for them to blend in without any problem. As a result, people will not be able to notice the dental crowns that a person is wearing.
It should be noted that the tooth crown procedure may vary depending on the clinic. Some dental crowns Sydney require multiple visits to get the correct fit. On the other hand, there is also a crown process that can be completed within the same day just like here in Hornsby Dental which takes about 2 hours to complete.
It is important to remember, however, that not all dental clinics have the technology and equipment to create and install crowns in a single day. Furthermore, not everyone can be a good candidate for same-day crowns which makes it a good idea to get in touch with your dentist in advance.