How Much is Cosmetic Dentistry?
Having strong and durable teeth is just not enough as you will also need to make them look good aesthetically. Aesthetics does indeed make a huge difference with how we are perceived by others and a huge contributing factor with our looks is with the quality of our teeth.
This is where cosmetic dentistry and the services that they provide becomes handy as they can keep their client's teeth in good shape and condition. Let us look at how much is cosmetic dentistry and if it is worth the investment.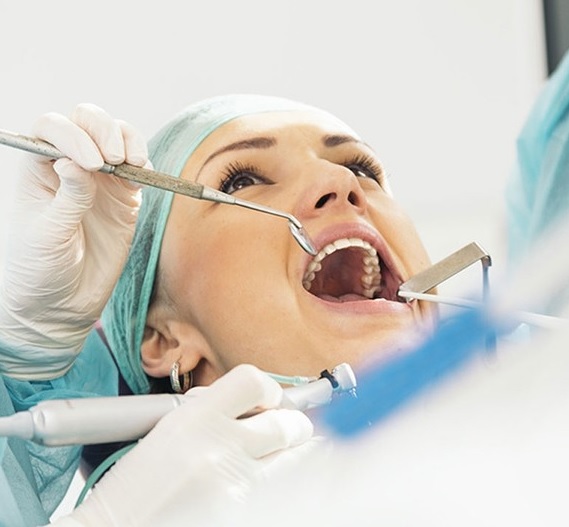 It is important to note that there is no definitive answer as to how much one will be paying for with regards to cosmetic dentistry. The reason behind this is that cosmetic dentist Hornsby covers a wide variety of treatments and procedures each having the respective feature that helps set them apart from each other.
Among the list of services that come to mind include teeth whitening, dental veneers, dental bonding, dental implants, teeth shaping, bonding and the likes. Another thing to note is that cosmetic dentistry is a case by case basis. Some patients may require more cosmetic dental procedures than others resulting in bigger costs.
The services that these dental clinics provide can be pretty expensive to acquire. With that being said, several patients were able to receive cheap cosmetic dentistry without spending a fortune through a variety of measures.
For starters, you will want to practice good oral care and hygiene. The condition of your oral health will also have a huge impact on the cost of cosmetic dentistry.
The internet has also made it relatively easy for people to find dental clinics at any given time of the day. This in turn makes it possible for patients to find rates that will be able to suit their budget.
How Much is Cosmetic Dentistry in Sydney?
Since cosmetic dentistry involves a wide variety of cosmetic dental treatments, the cost will definitely vary depending on the treatment you will be getting. It can start from $750 for a composite veneer to $6,000 for a dental implant. To be able to find the best value for a quality cosmetic dental treatment, searching around and comparing prices amongst dental clinics is advisable. 
Cosmetic Dentistry Procedures Costs at Hornsby Dental
Here are some of the affordable cosmetic dentistry options that Hornsby Dental offers and its cost:
Our in-chair teeth whitening is only $449 whilst our take home teeth whitening kit is only $349.
For porcelain veneers, it is $1,800 per tooth for less than 6 veneers and only $1,400 per tooth for 6 or more veneers. Our composite veneer is only $695 per tooth. 
Our dental implant is only $5,199 per tooth for a Dental Implant + CEREC Crown.
Our Invisalign starts from $4,300 – $7,790 depending on the Invisalign package needed for your teeth.