Cosmetic Dentistry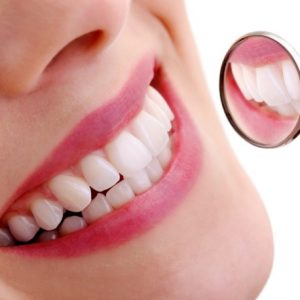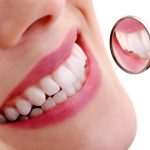 If you are looking for a Cosmetic Dentist Hornsby, you've come to the right place. With us at Hornsby Dental, we understand that your smile does not only affect your appearance but also greatly reflects on your personality.
It boosts your self-esteem and helps you exude better confidence. Aside from these, a better smile can also promote oral health and positive well-being.
At Hornsby Dental, one of our main principles in the practice of Cosmetic Dentistry is valuing both aesthetics and functionality when it comes to a complete smile makeover through the various treatments related to Cosmetic Dentistry.
In our clinic, there are several ways you can achieve your dream smile with different options available depending on your case, expectations, and limitations. Knowing the pros and cons of each and understanding which is best suitable for you is important as this is an investment for your smile.
Cosmetic Dentistry can help with a number of dental concerns and these include tooth discolourations and tooth stains, missing teeth, minimal tooth fractures, worn-down tooth edges, tooth decay on front teeth, badly broken teeth due to fracture or tooth decay, crooked or disproportionate teeth, and minor gaps in between teeth.
To address these concerns, we provide a wide range of cosmetic dentistry services.
Keep in mind that good oral hygiene habits and treatment of other dental concerns prior to Cosmetic Dentistry will help your smile makeover last a long time so do discuss with your dentist near me a treatment plan to manage these before considering cosmetic dental procedures.
We can go above and beyond your expectations for your smile. Visit our clinic for an appointment with our Cosmetic Dentist Sydney.