Cosmetic Dentist Hornsby
Modern technology has contributed greatly to help make a variety of our everyday tasks easier and hassle-free. One of them is with our search for a particular product or service as these can now be done over the internet.
For instance, you can type in, cosmetic dentists near me and see a huge number in just a couple of seconds which allows for easy access and reach. With that being said, you will still need to be more selective with your choice especially since the skill and experience of dental cosmetic dentistry may vary.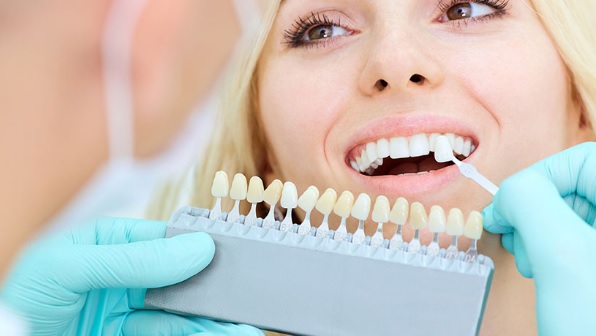 As mentioned earlier, a cosmetic dentist Hornsby is easy to find as they are integrating their services online. With that being said, the claims of a top cosmetic dentist near me will not be enough especially with the increase of dental clinics who now have the respective websites that they are managing. As such, you should dig a bit deeper by getting to know the dental clinic that you are interested in more.
You can start by looking at their website to see the types of cosmetic dental procedures that they provide just like what we have here at Hornsby Dentist. This is also a good place to see the credentials of their staff with the experience and skills that they have gathered. You can also find cosmetic dentistry before and after pictures on their website, however, make sure that these photos are authentic and not just copied over the internet.
You may also want to consider getting in touch with the dental clinic or dentists Hornsby NSW before visiting. Talking to them online opens a good window of opportunity to have your questions such as affordable cosmetic dentistry options, how much is cosmetic dentistry and other related concerns answered on time. How they respond to your enquiries will also have a huge impact in making your decision so make sure that you don't take their replies for lightly or granted.