Facebook Posts
---
Don't let your smile fade away, get quality veneers today! ✨
---
If you would like to book an initial consultation or enquire about veneer treatment, please use the link below to send us an enquiry and one of our friendly team members will be in touch.
---
⚠️We offer comprehensive and interest free payment plans with no hidden T and C s.
---
Disclaimer: Results may vary between individuals. All dental treatments carry risks. Consult with your dental professionals if the treatment is suitable for you.
---
❤️Start your smile transformation today!
For bookings and/or more info:
🌐https://www.hornsbydentist.com.au/
📞(02) 8090 1100
---
#HornsbyDental #TeethonFleek #TopDentist #BeautifulTeeth #WhiterTeeth #SmileMakeover #DentalAesthetic #AestheticDentist #CreatingSmiles #BrighterSmile #SmilewithConfidence #SmileJourney #InstaTeeth #SmileHappy #LoveyourTeeth #BestPatients #LocalDentist #WearyourSmile #HappyTeeth #DentalPractice #SmileDesigner #TeethGoals #BrightSmile #Dentalgram #Dentalwork #AestheticPractitioner #HornsbyDentistry
...

See More

See Less
Hornsby Dental – Our work
Feel free to take a look at our real life case examples below to get an idea of the quality of our work at Hornsby Dental, including some amazing Cosmetic Dentistry and Restorative Dentistry work.
Dental Veneers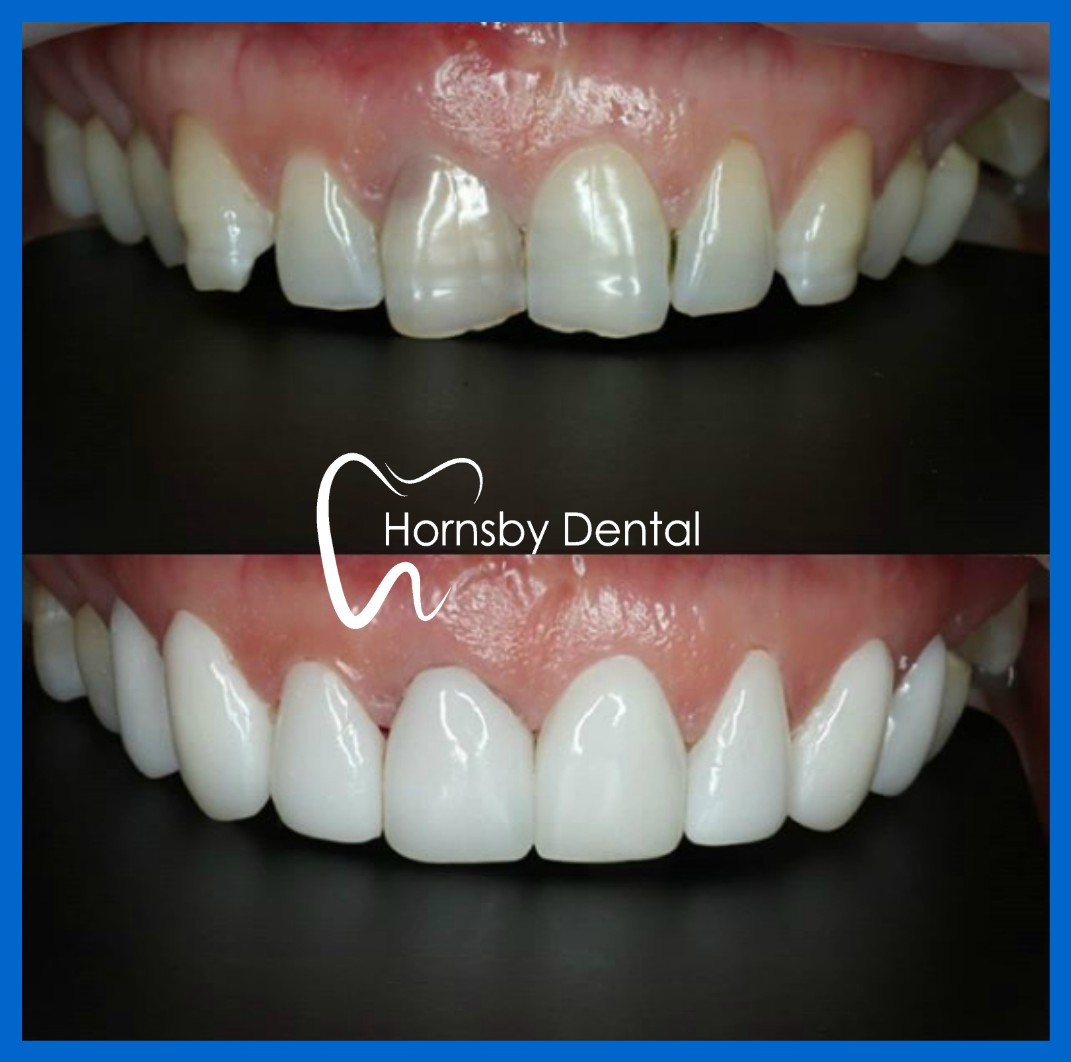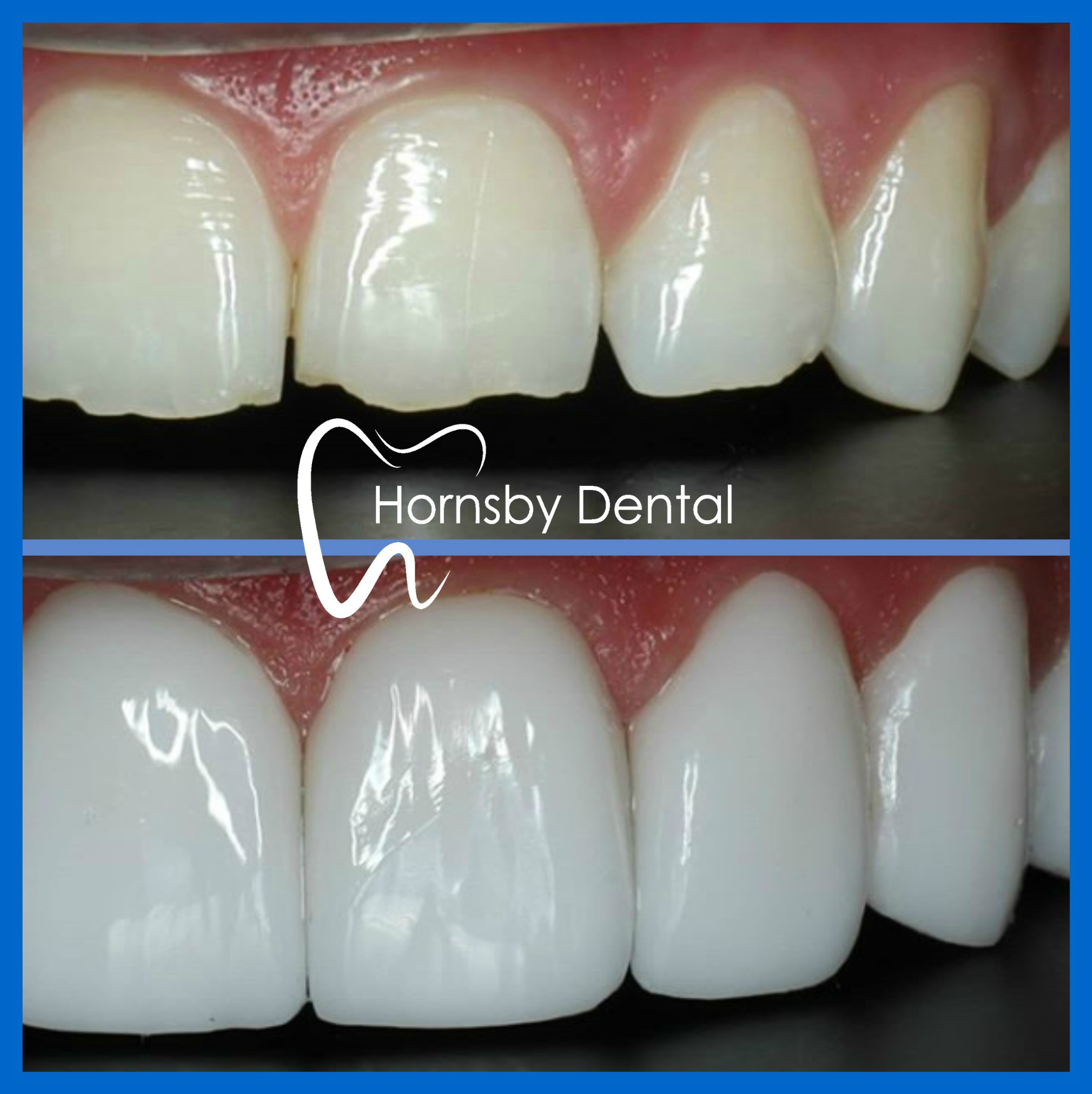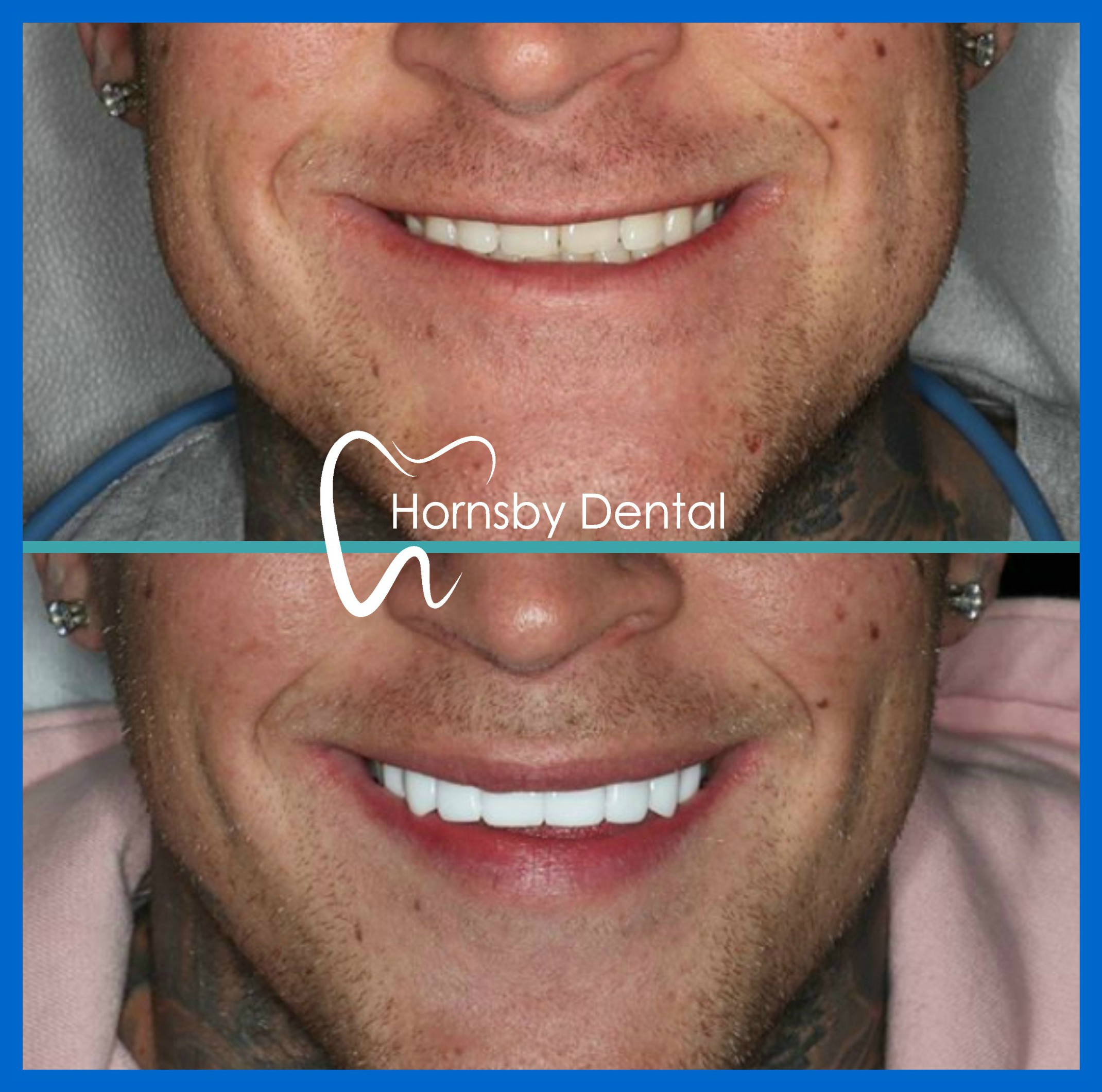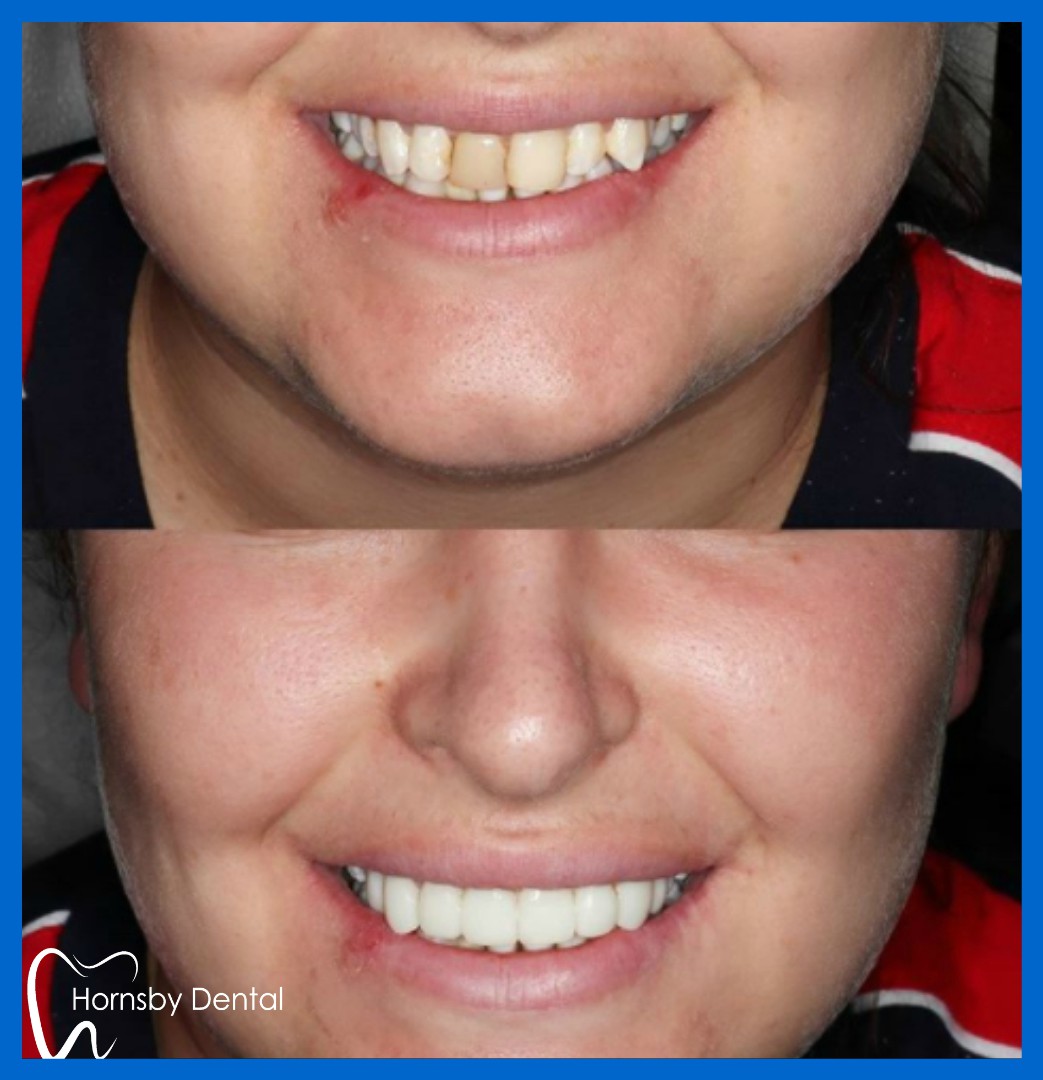 Teeth Whitening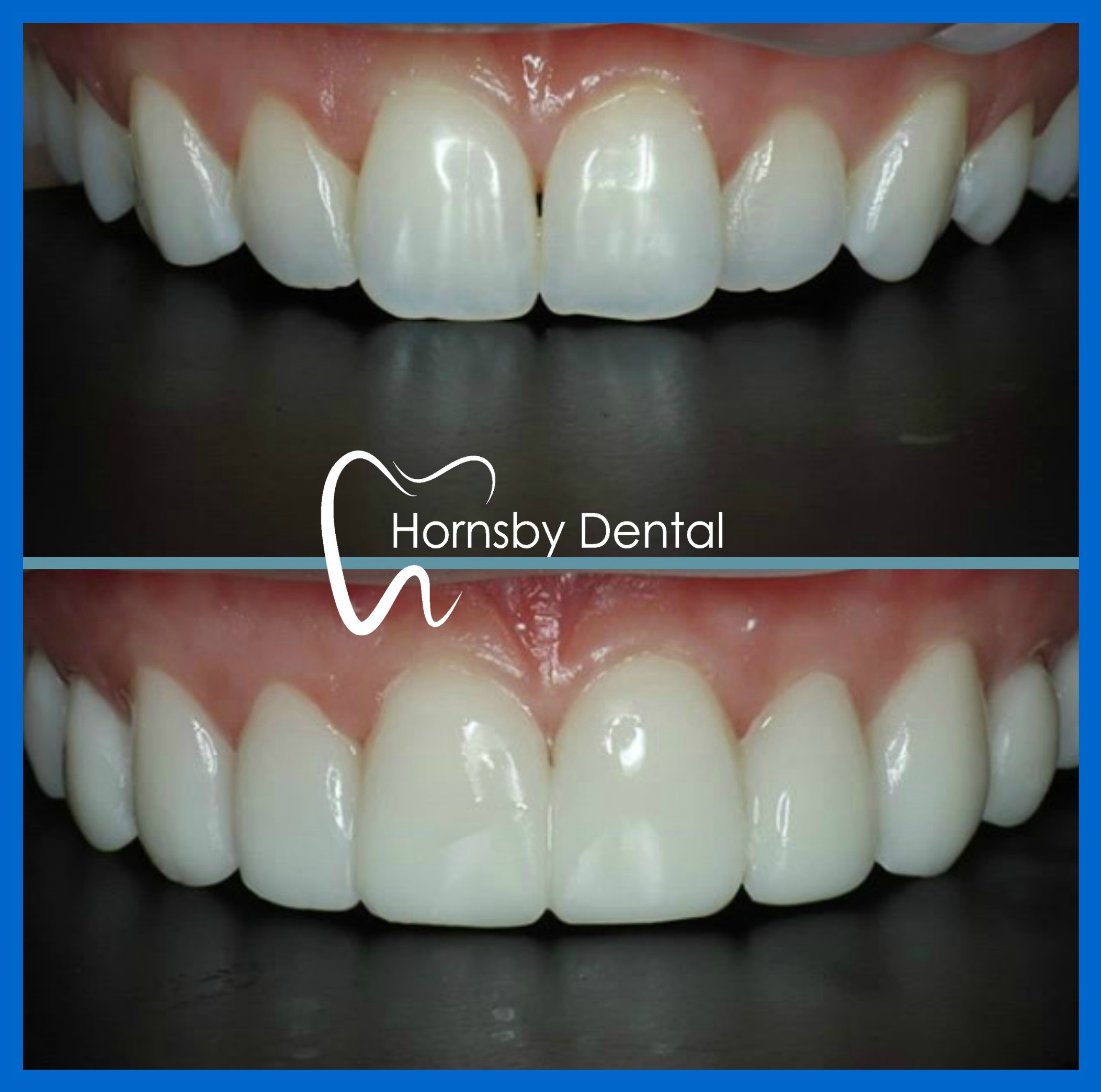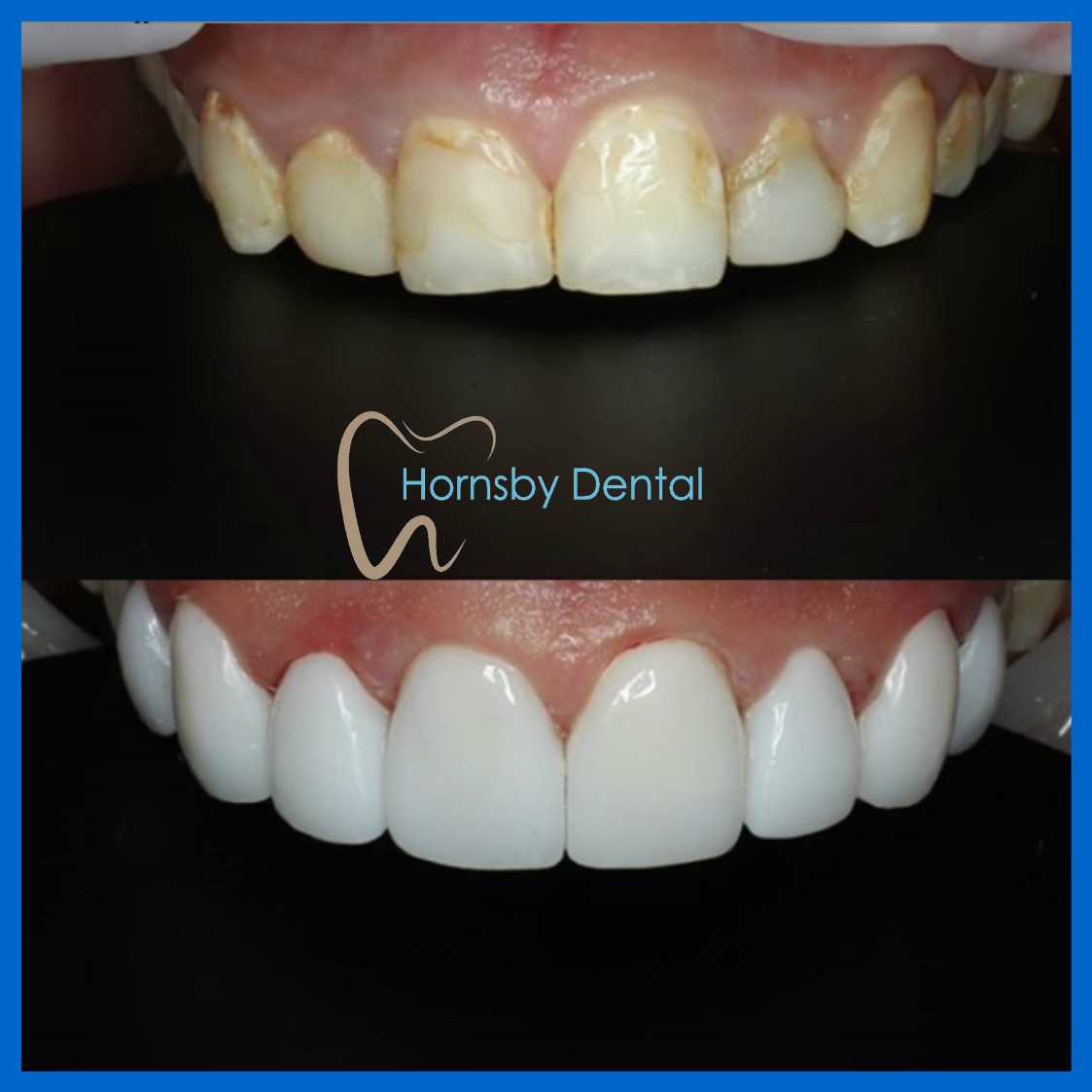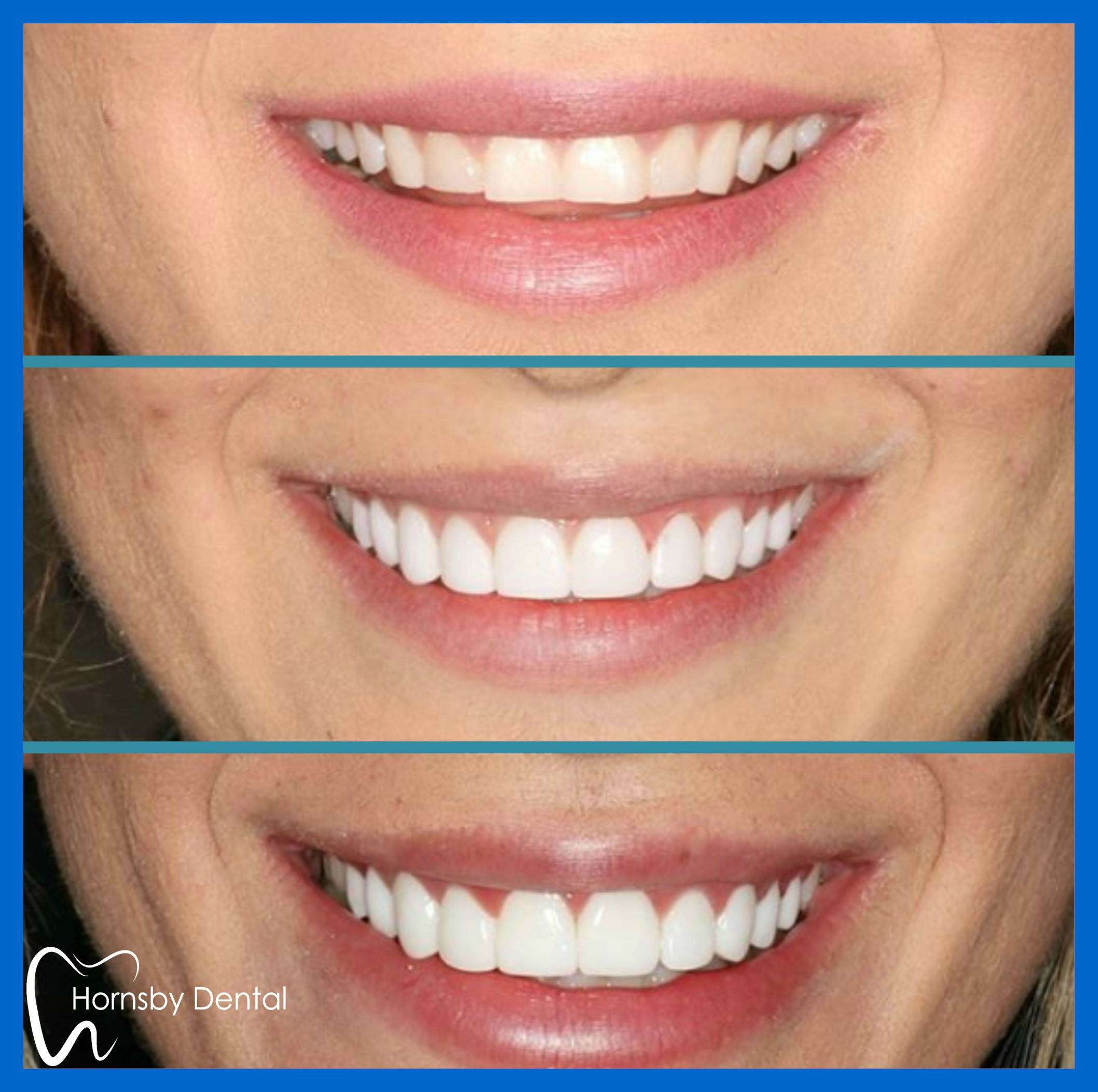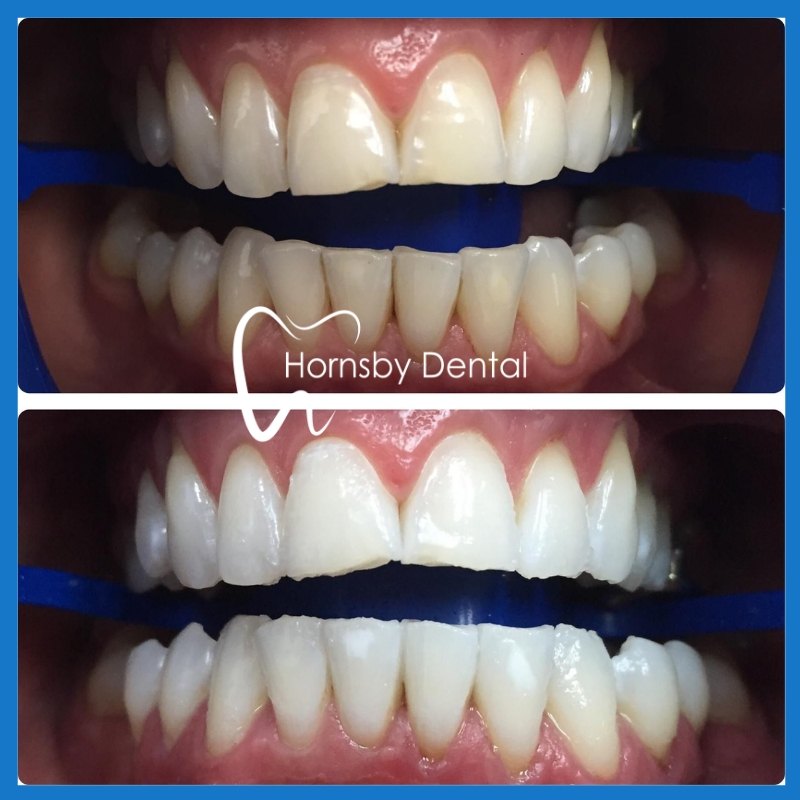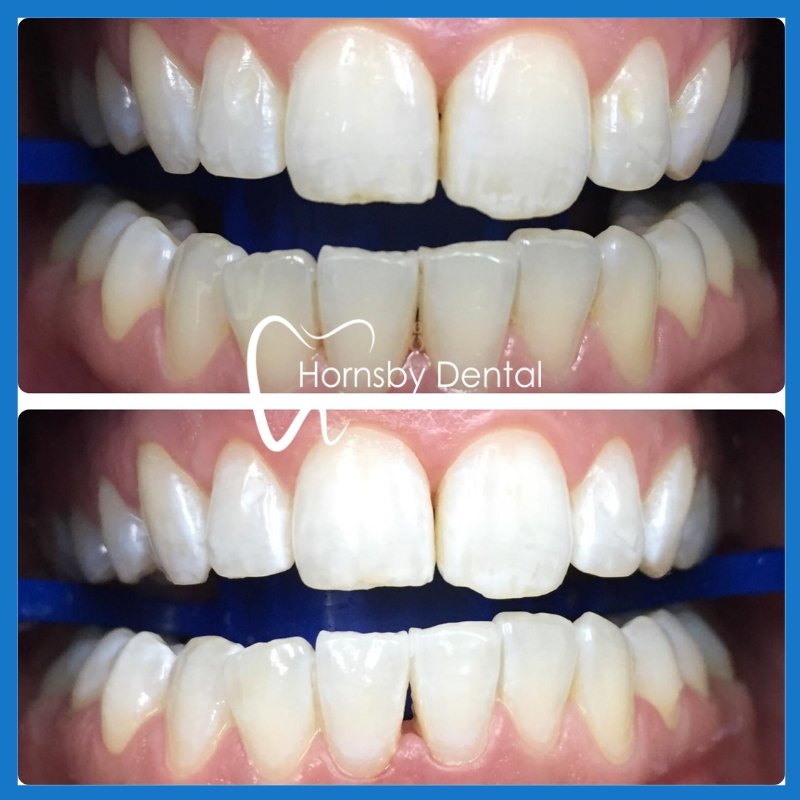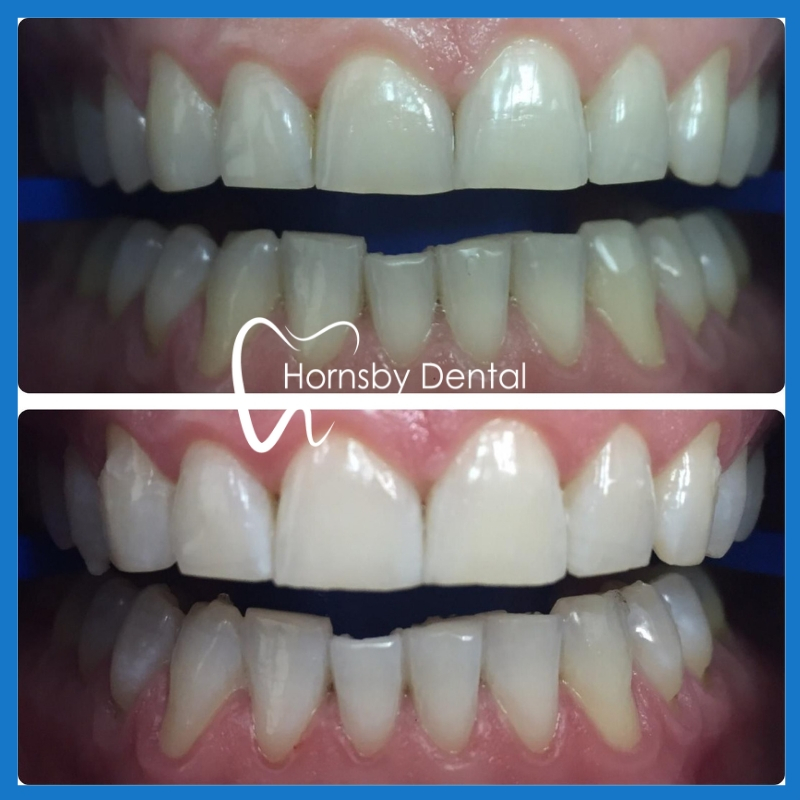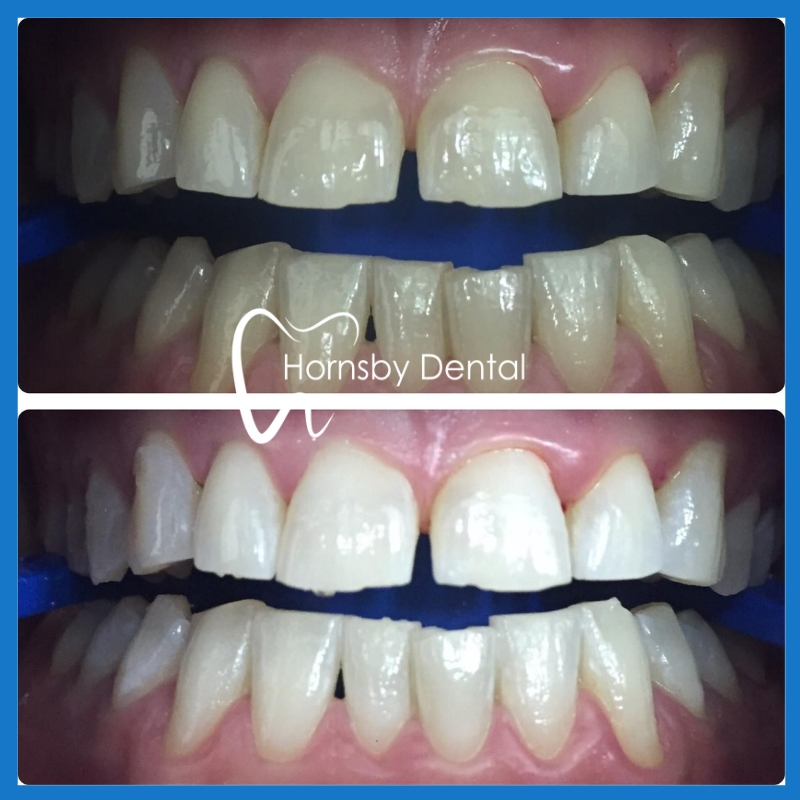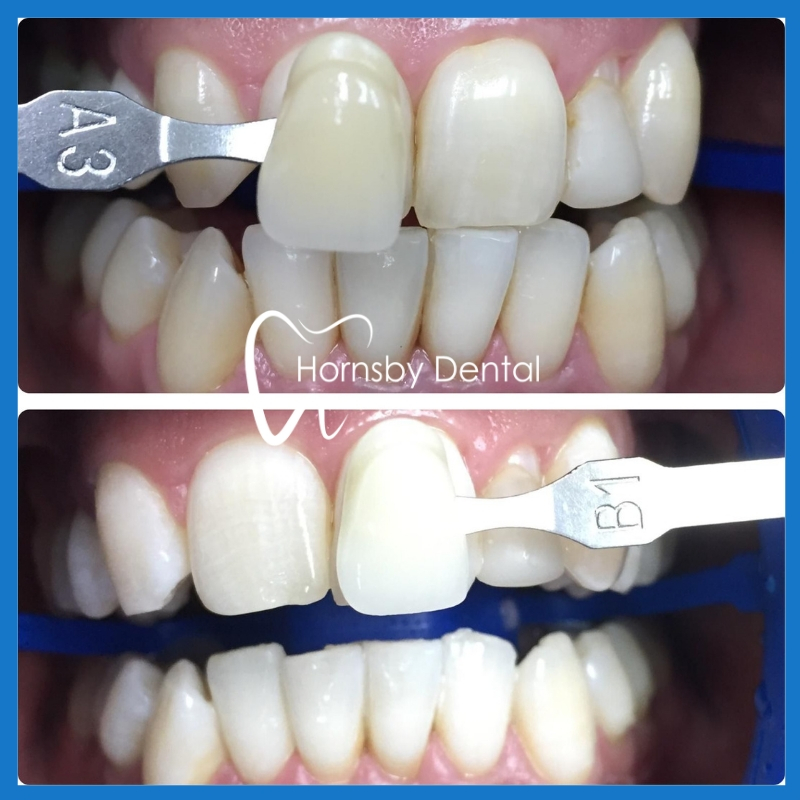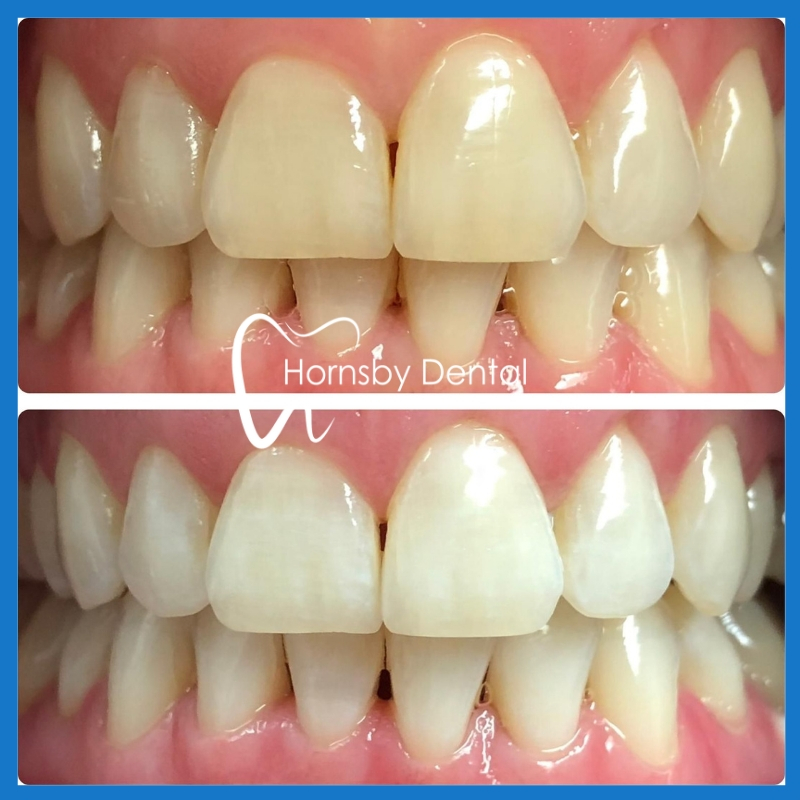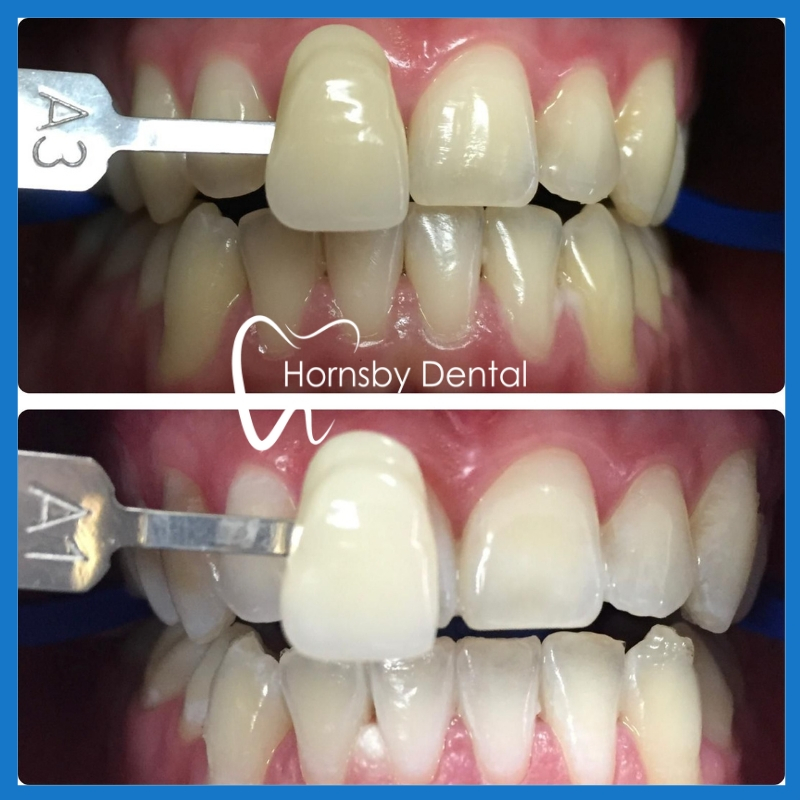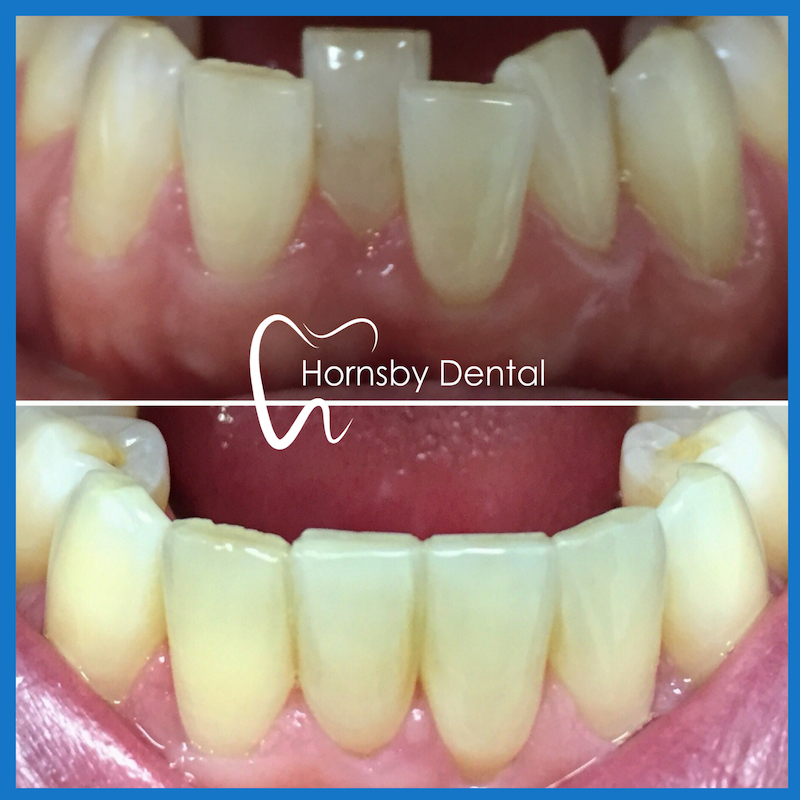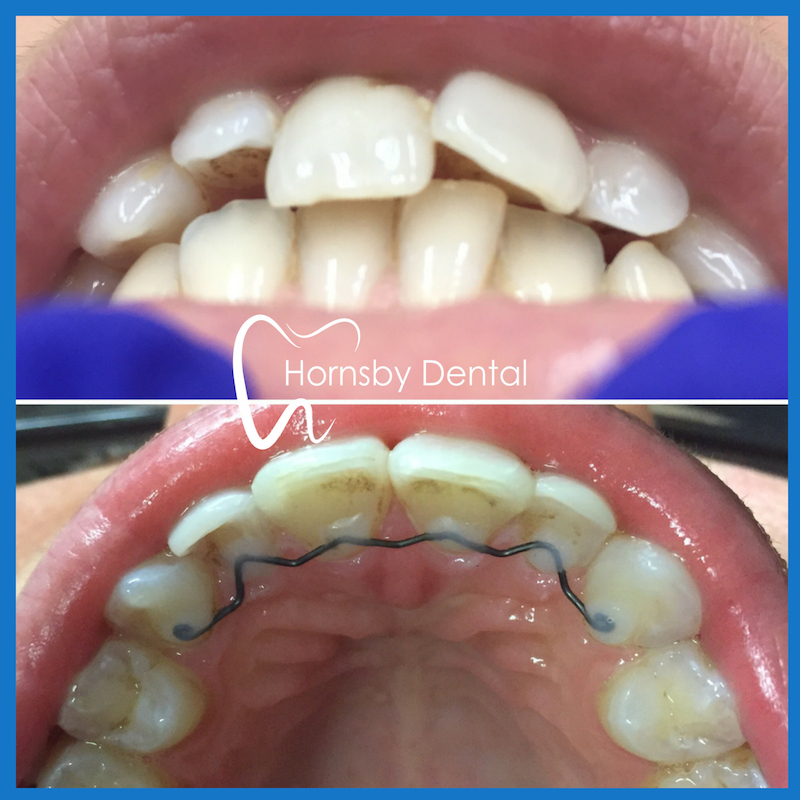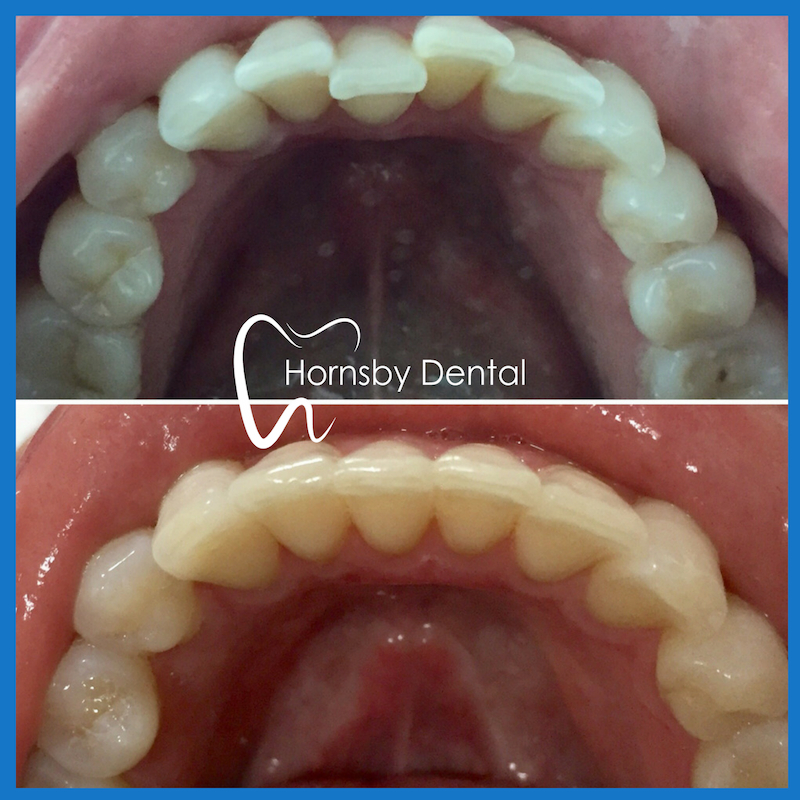 Smile Gallery