Wisdom Teeth – Do You Need to Have Yours Removed?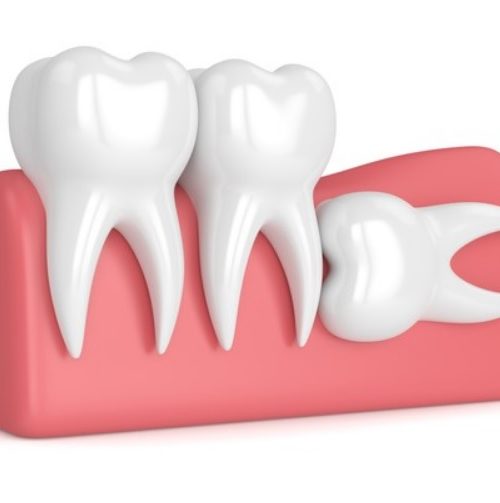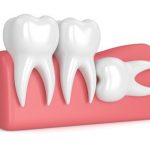 Wisdom teeth, also known as third molars, are usually the last teeth that erupt through the gums, most often happening between one's late teen years and early adulthood. Although most people have four wisdom teeth, some people don't develop any at all.
When erupting in a healthy manner and in the correct position, these third molars can remain in the mouth for one's entire lifetime (if well taken care of), but unfortunately this is often not the case.
With it erupting at that age, it is expected that the jaws have already fully developed and chances are, there is not enough space for a proper path of eruption for the 3rd molars. Because of this, chances are that you will need Wisdom Tooth Extraction.
At Hornsby Dental, we offer proper assessment of your case through comprehensive oral check-up and the use of diagnostic tools such as OPG or panoramic X-ray. This enables our dentist Hornsby to analyse the emergence of your wisdom tooth and if it will pose complications.
If removal is warranted, the X-ray will help with evaluating the position of the wisdom tooth in the mouth and allow them to map out the treatment plan during surgery.
You are in the best hands with our team of dental experts. From your initial consultation, treatment proper, and post-treatment education, you are guaranteed a safe experience for your Wisdom Teeth Extraction.