We are Invisalign Platinum Elite Provider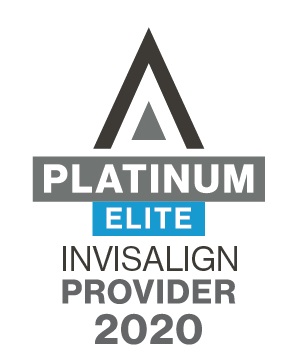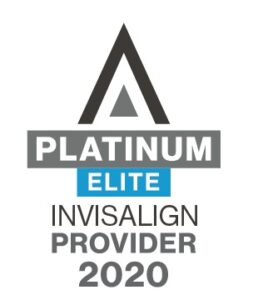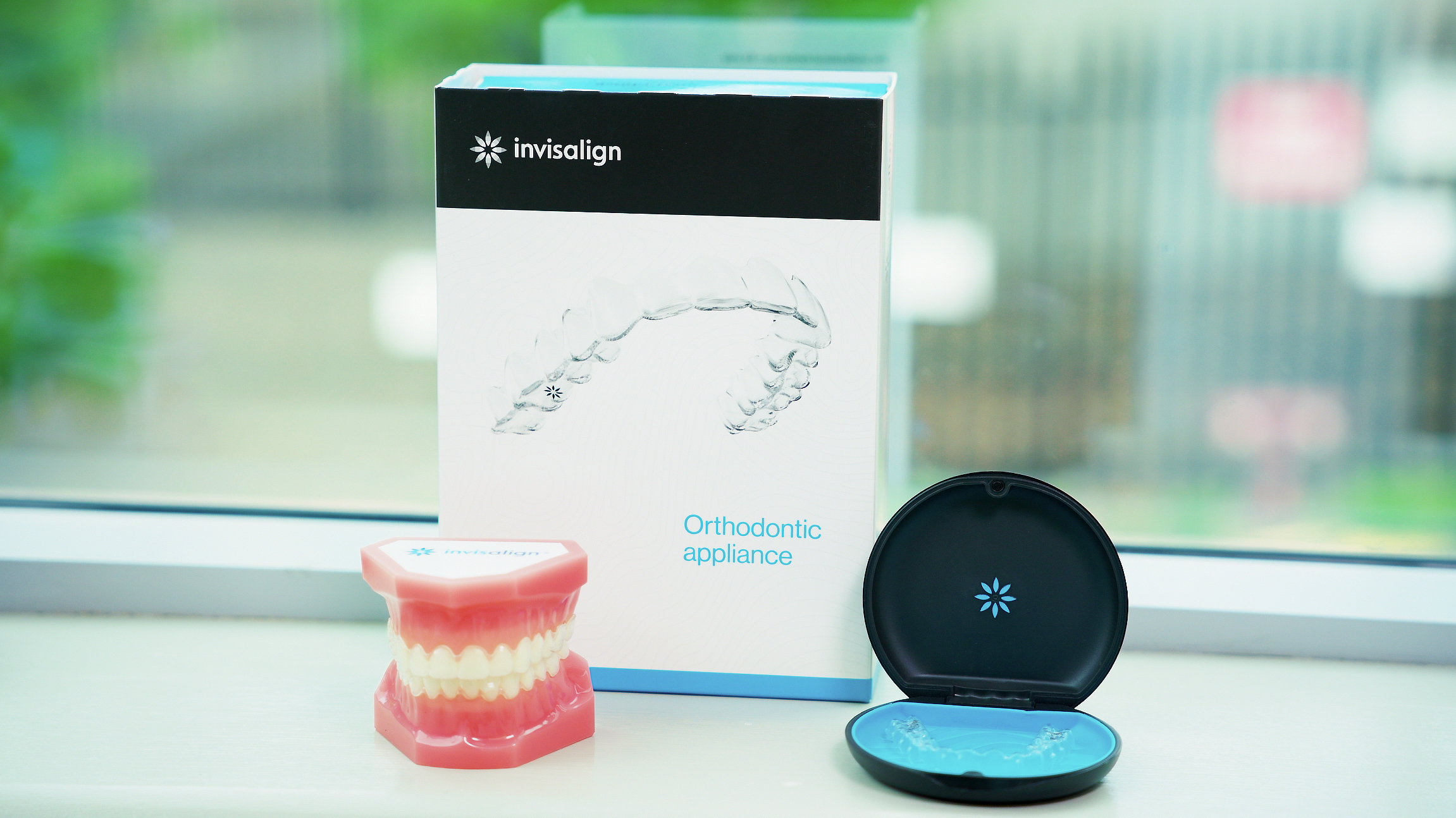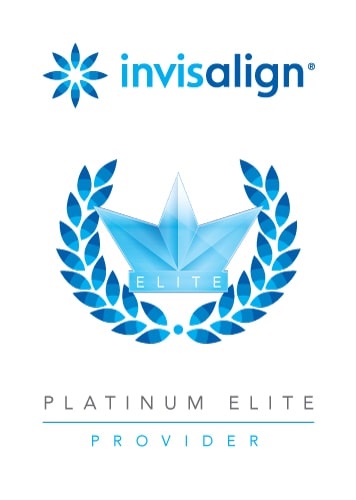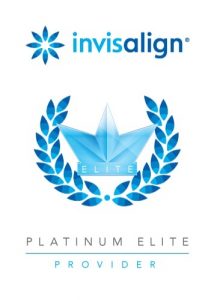 Invisalign Hornsby
Cost of Invisalign: Interest free payment plan from $25/week
Express Package: up to 7 Aligners
Lite Package: Up to 14 aligners and 2 sets of refinement aligners for 2 years.
Moderate Package: Up to 26 aligners and unlimited refinement aligners for 2 years. 
Comprehensive Package: Unlimited aligners within 5 years of treatment time.
Express package (limited to 7 aligners) is an entry level Invisalign Treatment that has all the bells and whistles of standard Invisalign technology, but is limited to treating very minor relapse cases. This is recommended only after consultation with our dentists.
Retainer options will be discussed before the completion of treatment. Options include fixed ortho retainer cemented to the back of the teeth or removable ortho retainer that is worn nightly. We stress the importance of the retainers and strongly advise that the patient should wear them indefinitely for the rest of the patients life.   
*Prices subject to change without notice.
If you have any questions about the Invisalign treatment, please do not hesitate to call us on 8090 1100 or e-mail us at info@hornsbydentist.com.au and we will respond to all e-mails and Voicemails within 1-2 business hours.
We also have other locations at North Sydney, Sydney CBD, Parramatta, North Ryde/Macquarie Park if you prefer an appointment there instead. The same Invisalign Offer above will still apply. For North Sydney, call 8090 1108 or e-mail info@northsydneydentistry.com.au. For Sydney CBD, call 8090 1105 or e-mail info@sydneycbddentistry.com.au. For Parramatta, call 8090 1109 or e-mail info@parramattadentist.sydney. For North Ryde/Macquarie Park, call 8090 1102 or e-mail info@northrydedentistry.com.au.
Invisalign Package